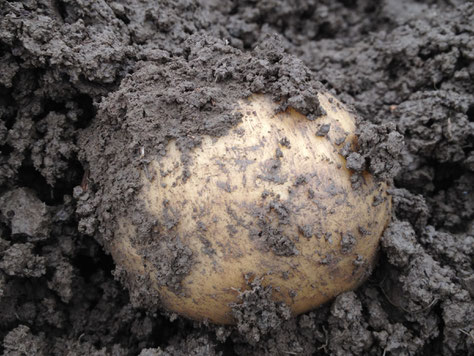 Mitä tapahtuu kun peltomaata käsitellään kauppatavarana ja se jätetään markkinamekanismien armoille? Siitä tulee keinottelun kohde ja kauppahinnat irtoavat reaaliarvoista. Maan hinta on jatkanut kasvuaan myös talouskriisin aikoina. Maa nähdään vakaana sijoituskohteena ja sen arvon oletetaan kasvavan jatkossakin, syntyy helposti itseään ruokkiva hintakupla.
Esimerkki hintojen karkaamisesta pois reaalitaloudesta löytyy Saksasta. Vuonna 2010 peltohehtaari Schleswig-Holsteinissa maksoi keskimäärin 16 923 euroa. Vuosittainen lainanahoitokulu 30 vuoden laina-ajalla ja 3,2% korolla on 838,27 euroa. Samaan aikaan maatilan tulo maataloustuet huomioiden oli noin 410 euroa hehtaarilta. Tarkempaa tietoa löytyy julkaisusta Releasing the True Value of Land.
No miten sitten Suomessa? Vastaavaa vertailevaa laskelmaa ei löydy Suomesta mutta käymällä läpi tilastoja voidaan suuntaa antavasti katsoa myös tilannetta täällä. Suomessa peltohehtaarin hinta oli keskimäärin 8 900 euroa vuonna 2017. Meillä, ainakin Kurkirahaston oman kokemuksen mukaan, laina-ajat pellon hankinnassa ovat huomattavasti lyhyemmät. Esim 10 vuoden lainassa kuukausierä samalla korolla olisi 1 000 euron luokkaa. Tässä yhtälössä ei kaikki ole ihan kohdillaan…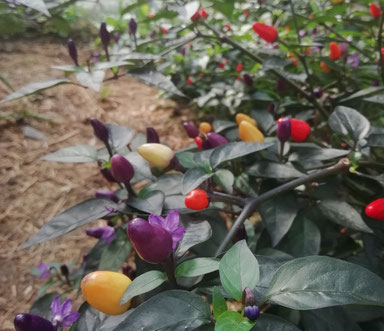 Tilastojen mukaan suomalaisilla tiloilla keskimääräinen yrittäjätulo oli 11 200 euroa vuodessa vuonna 2016. Luvussa on huomioitu myös tuet ja maanvuokrakulut. Hehtaarikohtaista tuloa ei ole tilastoitu, mutta tilakoon ollessa keskimäärin 62,7 ha voisi ajatella sen olevan noin 178 euroa hehtaaria kohti. Jos ajatellaan, että viljelijä haluaisi ostaa maan ja käytetään laskelmassa keskimääräistä peltovuokraa mikä on 223 euroa hehtaarilta, olisi viljelijätulo 401 euroa hehtaaria kohti. Vaikka tämä on karkea arvio, on selvää ettei viljelijätulolla lyhennetä maanhankintalainaa.
Jotain tarttis varmaan tehrä! Ja niinhän me yhdessä teemmekin! Poistamalla viljelysmaa talouden kierrosta mahdollistamme jatkossa uusien viljelijäsukupolvien työn ilman maanhankinnasta aiheituvaa velkakiikkua.
Sari Kalliokoski / Kurkirahasto